Electric Bike Rentals
Electric bike rentals are a great way of both trying out electric bikes and getting around town. Electric Bikes are by far the fastest, the easiest and the most fun way to travel across a city. No traffic jams. No crowded public transport. No sweat.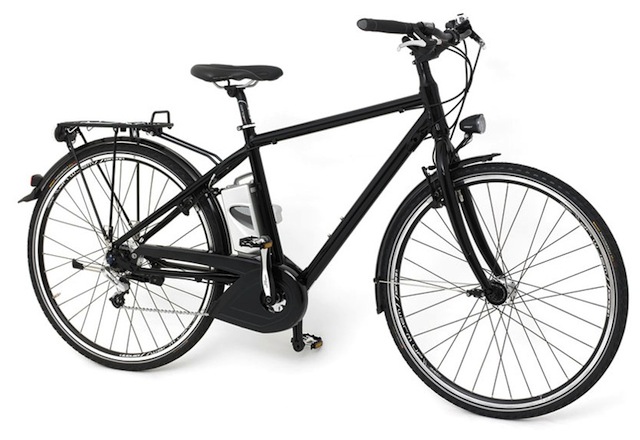 You can also find electric bikes for hire in the countryside where electric bikes can help you cover the ground with less effort, so you can enjoy the scenery.
Here's some top places to rent electric bikes.
Electric Bike Rentals in London
Electric Bike Rentals offers Volt Electric Bikes from £10/hour or £25/day, including weekends. For any trip over 1/2 hour, Electric Bike Rentals are the cheaper than the Boris Bikes you can rent in London too - but less effort, and far more fun.
You can reach them through the above link, or through calling 020 7378 4728. Electric Bike Rentals London is managed by Electric Bike Store, located by London Bridge.