The Gadget Show Tests Electric Bikes Across London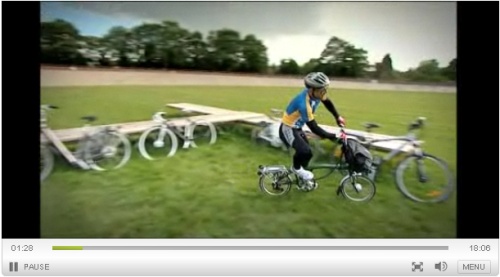 James May Cycling
The folks at The Gadget Show tested out several electric bikes as they competed to become cycle couriers in London for the day. Its about 20-25 minutes long and really insightful.
I won't tell you who won... but there was very little between them. The main problems actually were with the navigational devices. They were using sat nav systems which couldn't predict dead ends and stuff - otherwise it should've been neck and neck!
Find Electric Bikes in London
Editors Note: Navigation can be an issue for many cyclists (at least initially) - you can find a helpful list of resources and recommendations about cycle routes and navigation here.