Electric Powered Bicycles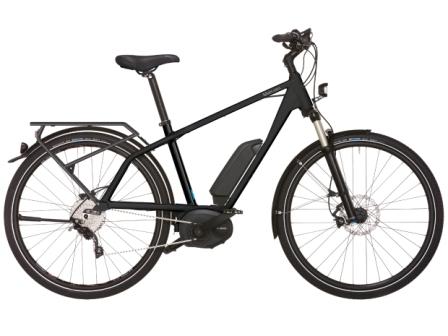 Electric bikes (also known as pedelecs or e-bikes) are an easy, practical, and affordable means of travelling short distances easily. It's far more cost effective than driving or taking public transport, it encourages more exercise than a traditional bike, it allows you to travel further faster with less effort. In short, an e-bike can enrich your life.
This website is designed to introduce you to the concepts of an electric bike, look at their benefits, question any concerns, understand what makes a great e-bike so you can independently make an expert decision towards owning an electric bike.
If you want to read the full story, have a read about electric powered bicycles hereand see the "big picture". If you're interested in seeing the specific benefits of what electric bikes can do for you, why not take a look at these articles?
The anatomy of an electric bicycle is similar to a traditional bicycle, although there are some important differences which any browser or buyer needs to know.
The law is clear on its stance towards electrically assisted pedal vehicles, but there are a few misconceptions published around. You can see and download the official Department of Transport papers here, and see "the law" condensed into an easy to read table.
Did you know electric bikes are more likely to lead you to a healthier lifestyle than a normal cycling? Curious to know why? Read on...
The Government is keen to encourage cycling to work, and so you can get your bike tax free via your employer. Want to know how you can save 40-50% (no really) learn these easy steps outlined here.
This cost comparison calculator shows you the difference between travelling with an electric bike and driving a car. Simply enter your figures and realize how much you could save.